Vanguard Medical Group Federal Highway Office
Federal Hwy, Fort Lauderdale
4750 N Federal Highway, Suite 202,
Fort Lauderdale, FL 33308
Tel: (954) 449-6002
Mon – Fri: 9:00 AM to 5:00 PM
Vanguard Medical Group Federal Highway Office
Our Vanguard Federal Highway Office is fully equipped to diagnose and treat illnesses and injuries plus many of the standard physicals, cardiovascular screenings, and exams including Healthy lifestyle Coaching. Our board-certified physicians, medical assistants, and nurses offer convenient care for the whole family.
Quality care at an accredited facility
Fast and efficient service
Cost-effective and convenient
Open five days a week
Spanish-speaking staff
Easy parking, check-in and check-out
Walk-ins welcome (No appointment needed)
Insurance
We accept all major insurance companies including worker's compensation, private insurance, Medicaid, Medicare, and more.
Doctors At Vanguard Federal Highway Office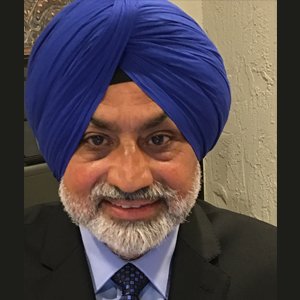 Kulbir Pannu
Wednesday 8:30AM To 4:15 PM
Friday 8:30AM To 4:15 PM